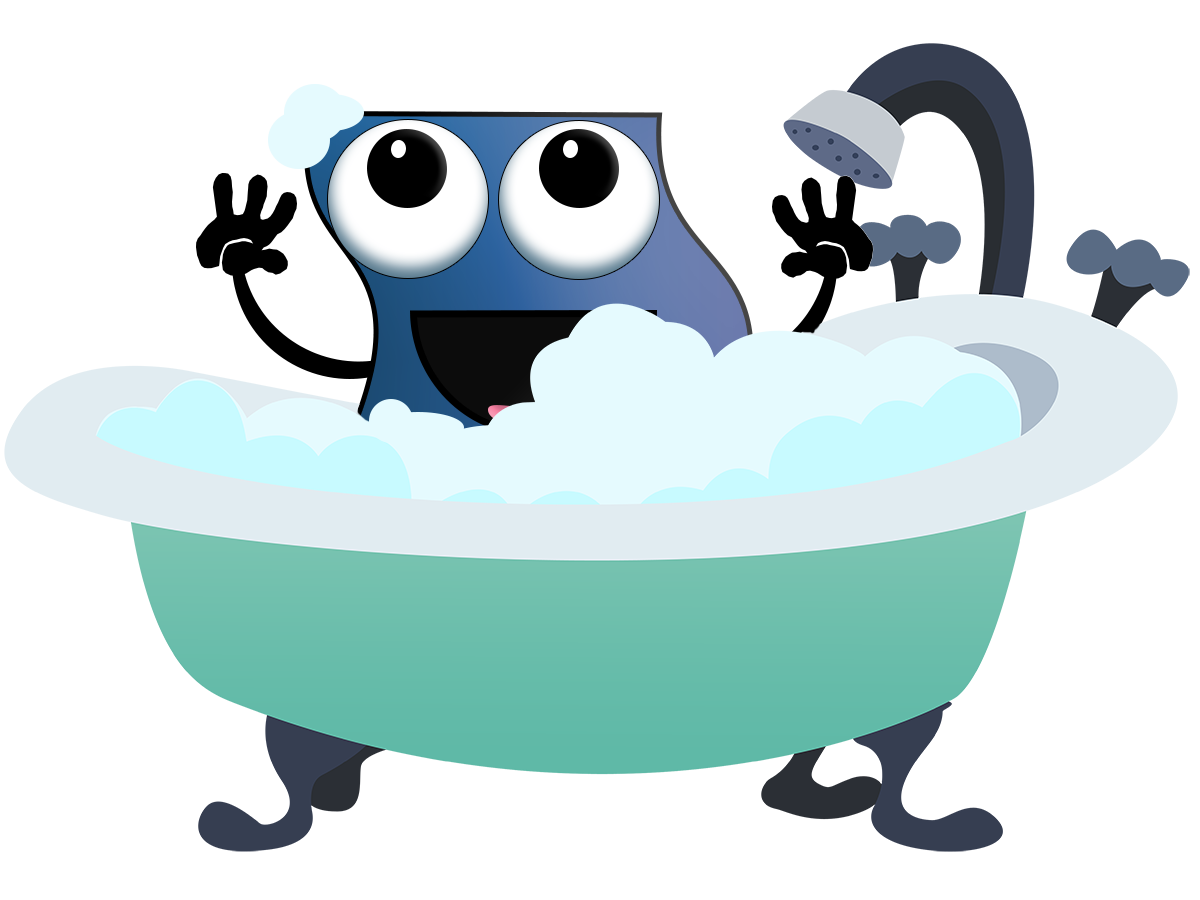 Your Rugs Will Receive The Following Exclusive Resort Cleaning Services
Departure

We arrive at your location at our scheduled time and can remove the area rugs from the room they are in, or, by contactless pickup. Your rugs are then transported to the Rug Resort for their 10-step resort & spa treatment.
Check-In

Upon arrival to our Registration Desk in our climate controlled, 24 hour monitored security alarmed facility, your rugs will be pre-inspected, measured, priced, tagged with a special water resistant tag with all their vital information recorded and special instructions noted and a color fastness checkup will be performed.
Massage & Vaccuming

Your rugs will then be escorted to our rug badger massage station where they are placed on a metal grate and are then given a ten to fifteen minute state of the art harmonic vibrating massage to loosen embedded granular soil, dust and allergens from deep within the fibers of your carpet. After that, your rug will be flipped over onto its back where we will perform our special pre cleaning thorough vacuum of its face, knap, and fibers using our powerful built-in vacuum cleaning system complete with an electric power head wand to further exfoliate the sand, dust, allergens, pet dander, and dust mite fecal matter that has been trapped in your carpet and suffocating the fibers and taking the life out of your carpet.
Shampoo & Washing

From there your rugs are taken to the shampoo and washing station where a selection of different five cleaning systems and shampoos specifially formulated for your specific rugs will be selected to provide your rugs with the ultimate bathing experience. This treatment will rejuvenate their color and feel leave them in as new as possible condition.
100% satisfaction is guaranteed or you won't pay a thing!
Rug Rinsing

Once the shampoo and washing is complete, your rugs now move on to the rinse station where clean, fresh water is used to rinse and remove any remaining soil and soap residue from deep within the fibers. This is where the treatment and removal of any pet contamination is also performed.
Water Extraction & Drying

From there and only when we have completely removed all the detergents, soaps, pet contamination and the guaranteed special treatment products from deep within your area rugs, will we then extract the entire rug (both front and back) using our commercial, high powered vacuum extraction machines which will remove water and moisture from the rug fibers.
Hand Cleaning & Grooming

At this point, if your rug has fringe on its edges, it is then hand cleaned, brushed, brightened and air power speed dried to give it a vibrant, back to life appearance. The rug will then be groomed and set to allow it to dry properly on our EZ Tower rug drying tower while combining the use of air movement from our specially designed dryers, ceiling fans, warm, dry air as well as commercial dehumidifiers.
Deodorization & Protection

Once your rugs are totally dry, we will then perform a final vacuum to insure the removal of any fiber fluff or trapped sand, then, apply a fresh scent deodorizer. We will also apply a fiber protector to help you with future vacuuming as well as spot and spill cleanup that may occur when your family, friends or pets have an accident.
By the way, did we mention our FREE six month spot & spill warranty that goes home with every rug that comes to The Rug Spa? Ask for details when we deliver your rug back! Did we mention that it's FREE?
Final Inspection

As your rugs nears the end of their stay at the resort, we begin our final inspection of your rugs' appearance and luster. It is at this point along with our final approval from our Quality Control department that your rugs are carefully rolled and wrapped up, made ready for delivery.
Departure & Delivery

Lastly, you are then contacted by our customer service department and the FREE return ground transportation of your rug's all inclusive Rug Spa treatment is arranged. For your convenience we also offer night & Saturday appointments.
Free Contactless Pickup & Delivery
We offer a completely social distanced service for the pickup and delivery of your area rugs. Just contact us, schedule a day for us to pick up your rugs, then roll up your rugs and place them in an accessible location. We'll pick them up, bring them to our Rug Resort, clean them, and schedule your delivery back to you wrapped in a plastic tube ready and for you to enjoy.
Take advantage of our contactless delivery service and SAVE 20%!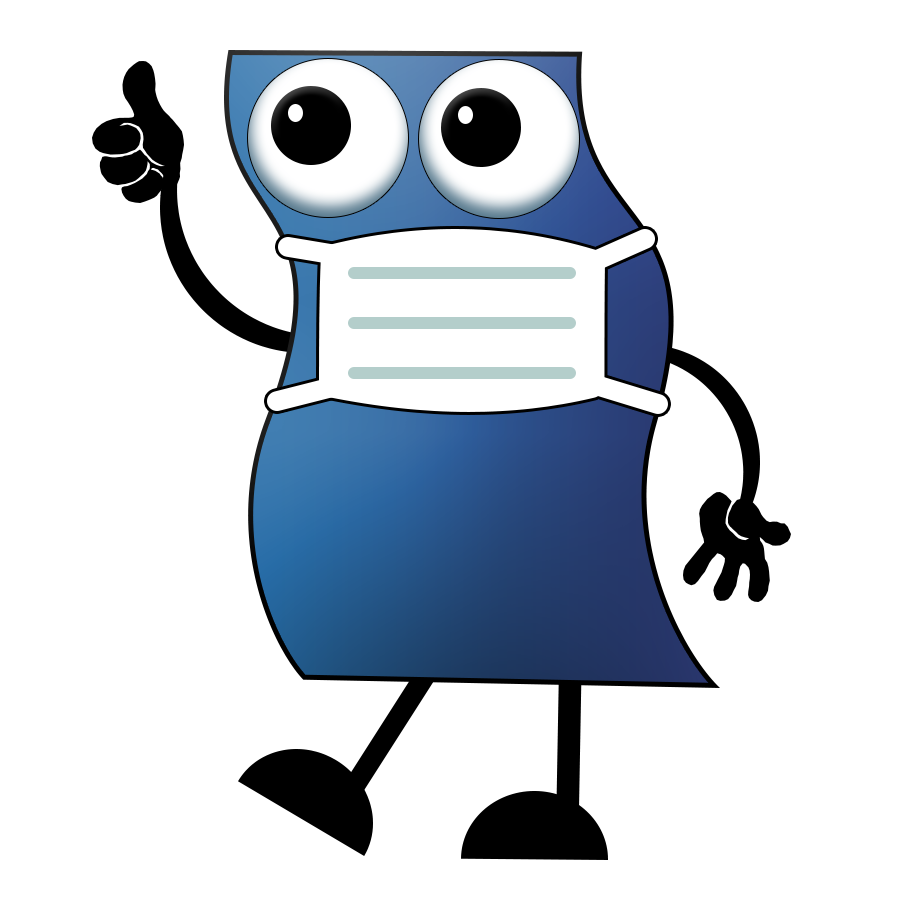 Simply Fill out the Form Below and Recieve a FREE Quote. Your Rugs Will Thank You!